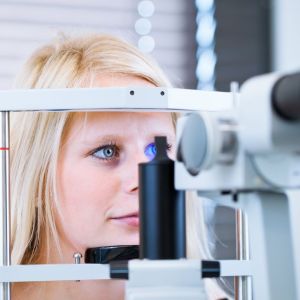 Vision Insurance. Quality Coverage At Great Rates.
Why Vision Insurance Matters
Let's face it: eye health is often overlooked. But regular eye exams and appropriate vision correction can dramatically improve your quality of life. That's where vision insurance comes in handy. At Aldana Insurance Services, we offer a range of vision insurance plans to residents of Irwindale, Los Angeles County, CA. Interested? Feel free to contact us at 626-241-4398 anytime


.Get a Quick Quote Or Provide Us With More Info

Types of Vision Insurance Plans
Choosing the right vision insurance plan doesn't have to be complicated. There are primarily two types:
Benefit Plans: Pay for part of your eye care services and products.
Discount Plans: Provide significant discounts on eye care products.
Eye Exams
Routine eye exams are generally covered by most plans.
Prescription Glasses
Choose from a variety of frames and lenses at discounted rates.
Contact Lenses
Flexible plans allow you to opt for contact lenses instead of glasses.
Typical Claims Covered
Eye Exams: Annual or biennial eye exams are usually covered, at least partially.
Prescription Glasses: Most plans cover the cost of frames and lenses to a certain extent.
Contact Lenses: If you prefer contacts over glasses, you're also in luck. Many plans offer contact lens coverage.
Cost Factors
The cost of vision insurance varies depending on the level of coverage and the specific eye care needs you may have. To get the most accurate and competitive quote, give us a call at 626-241-4398.
Additional Benefits
Some of our plans also include coverage for:
Laser eye surgery
Anti-reflective coating
UV protection
How to Get Started
If you're interested in taking the first step towards better eye health, here's how you can proceed:
Call Aldana Insurance Services at 626-241-4398 to discuss the best plan for you.
Compare different plans based on your specific needs.
Sign up and enjoy a clearer, healthier vision!
Our customer service team at Aldana Insurance Services is eager to assist you with all your vision insurance needs. Call us at 626-241-4398 or fill out our online quote request form to get started.